About PMC Health
A commitment to the community.
Mission is to enhance dramatically the health and wellness of the community we serve by providing excellent healthcare with compassion, respect and dignity throughout life.

Vision is to be your healthcare provider by choice and to provide a full spectrum of high quality, well-oriented medical treatments in an organized, cost sensitive, and customer-oriented environment, where exemplary medical care is complemented by outstanding service. We are continuously expanding into a multispecailty group, providing our patients with all encompassing care.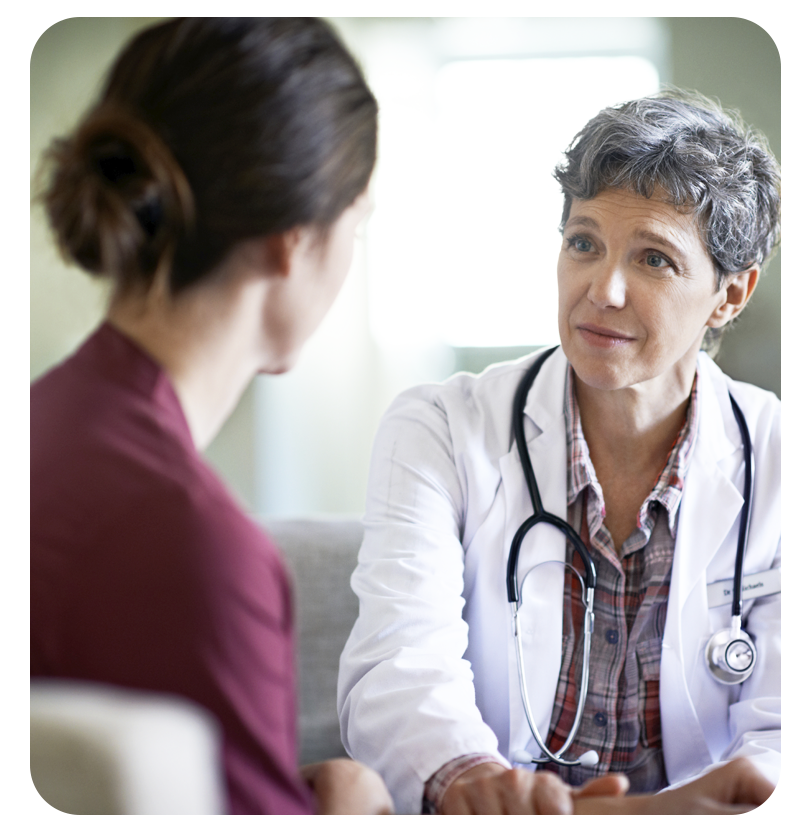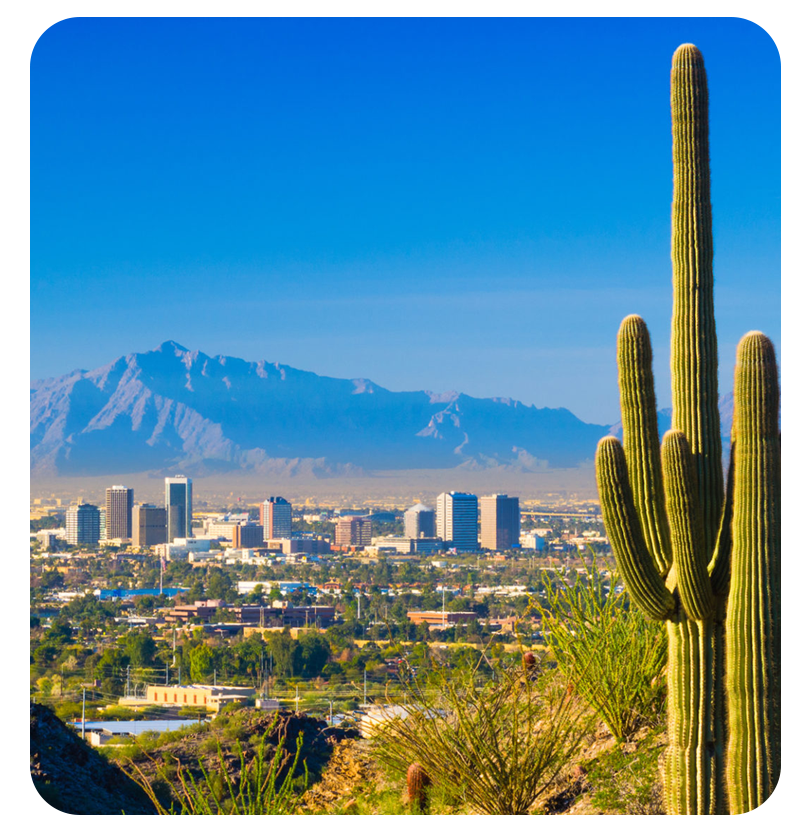 Phoenician Medical Center has grown from one single location in 1999 to over 20+ locations with more than 140,000 active patients today. Currently PMC employs more than 350 people with very minimal staff turnover.
In fact, there are providers that have been with Phoenician Medical Center for more than 15 years. Throughout the U.S., changes in healthcare reimbursements along with evolving network requirements has caused many practices to shrink operations or revisit their business model in order to sustain and prosper. Conversely, PMC has continued to grow and today is growing faster than ever.
Leadership
Paramvir Tuli
Chief Executive Officer
Anupam Ahlawat
VP of Operations
Siri Juloori
Senior Manager & Administrator
Kathyayini Konuru, MD
Chief Medical Officer
Harry Singh
VP Business Development